Welcome to Model United Nations at Illinois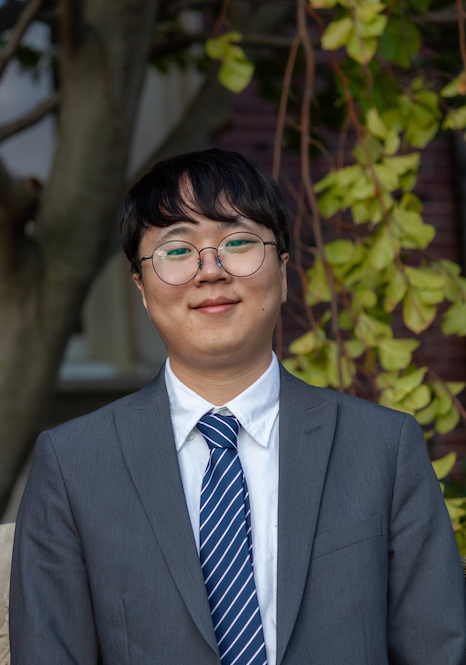 It is my honor as Secretary General to welcome you to Model United Nations at Illinois! We at Illinois Model U.N. are excited to host our 26th annual MUNI Conference for high schools, to be held on
April 5 to April 7, 2024
. Once again, we are returning to an in-person conference on our historic campus in Champaign-Urbana.
Our previous conference, MUNI XXV, served to be a formative experience for our student organization as we tackled adjusting to a new organizational structure. Under the guidance of our previous Secretary-General, Sasha Rushing, our efforts culminated in successfully hosting our first in-person conference in five years. With this foundation in place, we aim to expand MUNI to accommodate more delegates this year.
With the delegate experience again being our top priority, we have prepared multiple resources and policies to ensure that all delegates can participate in a safe and engaging environment. At MUNI, we strive to provide interesting committees across a variety of topics in contemporary and historical global politics. Our committees are tailored towards enabling delegates from all backgrounds to think critically about solving issues that have concerned global leaders past and present.
From crisis arcs to judging criteria, committees at MUNI XXVI are planned from the ground up with a focus on delegate improvement for all levels of competition. We believe what makes for a successful delegate is one that is quick on their feet, professional, and most of all cooperative. Any and all delegates can trust they'll find themselves in an exciting and fulfilling conference.
If you have any questions in regards to MUNI XXVI registration, you can email our Undersecretary-General of Registration, Ethan Cooper, at
registration@illinoismun.org
, or if you have any questions in general, you can email me at
secgen@illinoismun.org
. All of us at Illinois Model U.N. are excited to see you on our campus!
Sincerely,
Keon Sung
Secretary-General
MUNI XXVI
secgen@illinoismun.org